Rousseau Weddings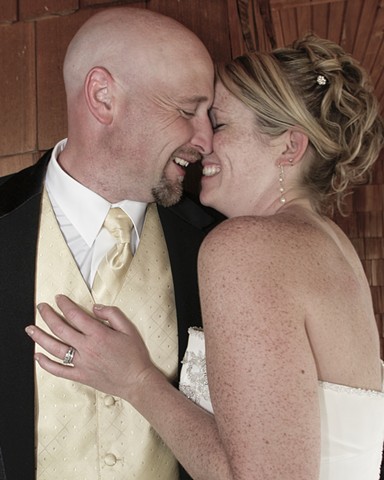 Congratulations, an exciting and busy time for making your special day fun and unique. Wedding photography is a fast and intense commitment and after 10 years of being part of many amazing weddings, I have decided to step back and pursue my photography in other venues.
Please know that if I photographed your day, your photo files are safe and available to you at any time. Please do not hesitate to get in touch with me through this site.
To all "my brides"....thank you for so many crazily beautiful days!